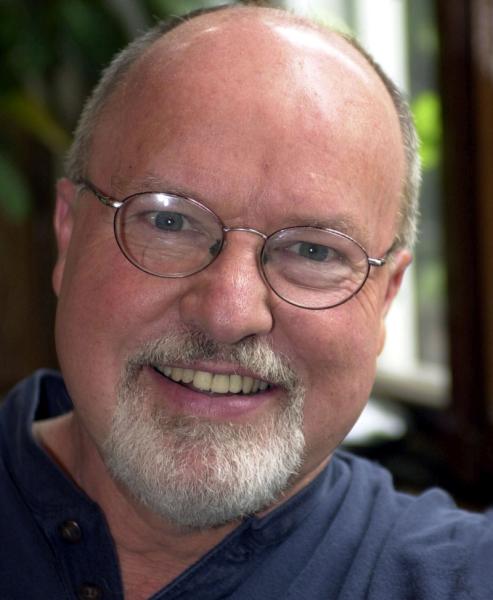 Father Richard Rohr
Ian and Urs write: "We'd be delighted to see you, whether you're familiar with Rohr's ministry or completely new to his inclusive, contemplative and prophetic Christian spirituality.  We will discover together, what Trinity can mean for us, looking at both the spiritual roots and the contemporary expression in our lives today. Do join us as we step out together in The Divine Dance.
"To avoid any confusion, may we emphasise that Richard Rohr himself will not be present during this retreat. And by the way, this is not a dance course!"
Revd. Ian Spencer is an Anglican Priest, authorised yoga teacher (Association of Yoga Studies) and Zen practitioner (Wild Goose Zen Sangha). Now retired from 14 years as Warden of Holland House retreat centre, Ian now concentrates on his ministry of spiritual exploration through the Christian contemplative, Zen and Yoga traditions, leading quiet days, retreats and teaching days.
Urs Mattmann is a transpersonal Psychotherapist and Spiritual director/Lay Chaplain at Holy Rood House in North Yorkshire. He is the author of COMING IN (Wild Goose Publications), where Richard Rohr wrote the foreword. He is co-author of WILLING TO LOVE (Ed. Anne Yeamans) Psychosynthesis Press.