READ MORE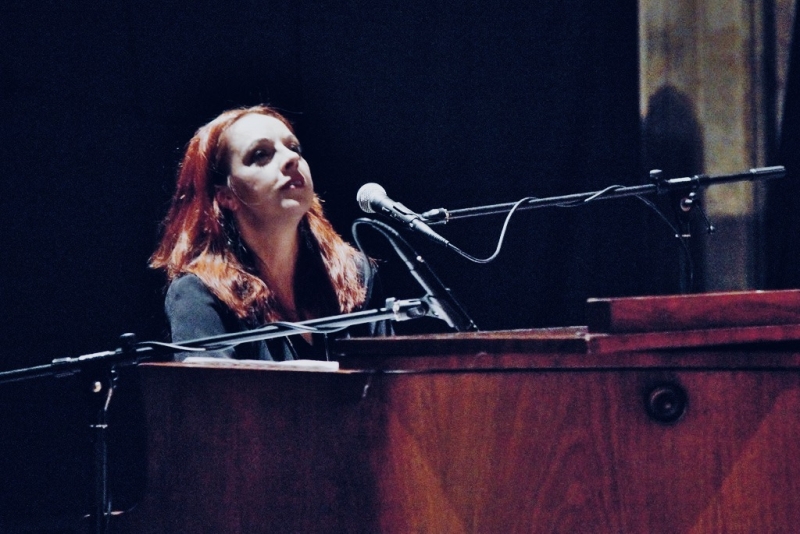 Joanna Eden is Othona's favourite singer/songwriter/pianist in a jazz mode. She's been called "the UK's answer to Norah Jones and Diana Krall" so we're chuffed that she's also a regular member of the Othona community.
Here she is with her version of a Joni Mitchell classic. And her own song Love's Children (a massive Othona favourite) at a festival with rather iffy sound quality ☹
Jo will be with us again this week to encourage group collaborations, support skill gaps and lightly nudge us to step beyond our comfort zones if we are feeling low in confidence. She's worked with international stars but is just as eager to accompany a chorus of children or a shy adult's first song in front of others.
She loves encouraging songwriting too, as a means of self-expression and healing.
Please note, this won't be a week for playing from classical scores, but for exploring music by ear, from chords and simple transcription.
We'll have some informal 'scratch concerts' among ourselves. And on the Wednesday there'll be a public concert featuring Joanna (your ticket is included in the booking price).
This'll be an absolute feast of musical nourishment – whether you're a budding star, a singer in the shower, or just an enthusiastic listener.
More info at www.joannaeden.net