Dance, song, story and poetry in the steps of Thomas Hardy
Sat 15 June 2019 at 7.30pm, Tickets £8
Space is available on this event! :-D
Want a great evening with Tatterdemalion, the band who bring Hardy's Wessex back to vigorous life? See below for lots more about these fine musicians.
A ceilidh is more than just a barn dance. Yes, there will be easy enjoyable dances you can learn from scratch with favourite local caller Angela Laycock.
And yes, this is very sociable dancing - it's not vital to come with a partner. In intervals between the dances, expect songs, poems and stories relating to Thomas Hardy. Host for the evening is Virginia Astley, a writer and singer-songwriter who knows her Thomas Hardy well.
Proceeds support Othona's Four Seasons Studio project.
£8 per person
Use the Paypal button below to book. (You don't need a Paypal account. you can use your debit or credit card.)
Please buy tickets in advance - helps us to know numbers. If you don't want to pay online, ring us on 01308 897 130.
Get a lovely preview of the Tatterdemalion band!
Video - Strip the Willow dance at Cerne Abbas
Audio - Forgotten Figures: Music of The Woodlanders by Harriet Still and Tatterdemalion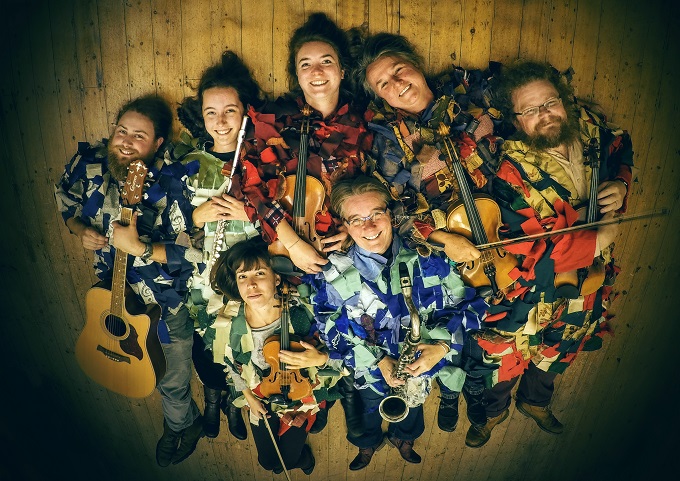 When
15 Jun 2019 19:30 through 22:00
Othona Community, West Dorset
Coast Road
Burton Bradstock
Dorset
DT6 4RN