A Project for All Seasons and All Comers
The Four Seasons Studio will replace our old Art and Craft Building. Our planning application was approved in August 2017 and the aim is to start building in Summer 2018.
It'll give us great new space for everything from art workshops to yoga, from children's science experiments to individuals' craft projects, from seminars to drama sessions. Fully accessible, with toilets and a small kitchen, it'll be a wonderful resource.
The project is rooted in the generosity of many who love Othona. If you'd like to contribute financially, please use the 'Donate' button below or get in touch with us in any of the usual ways.
If you would like to see our Four Seasons leaflet, it's available here as a pdf. It was printed showing aspects of an earlier set of plans, by the way, which are no longer accurate.
Thank you to local architects Fisher & Associates for their drawings and the video below! The manicured lawns and parkland trees are wishful thinking generated by the software  :-)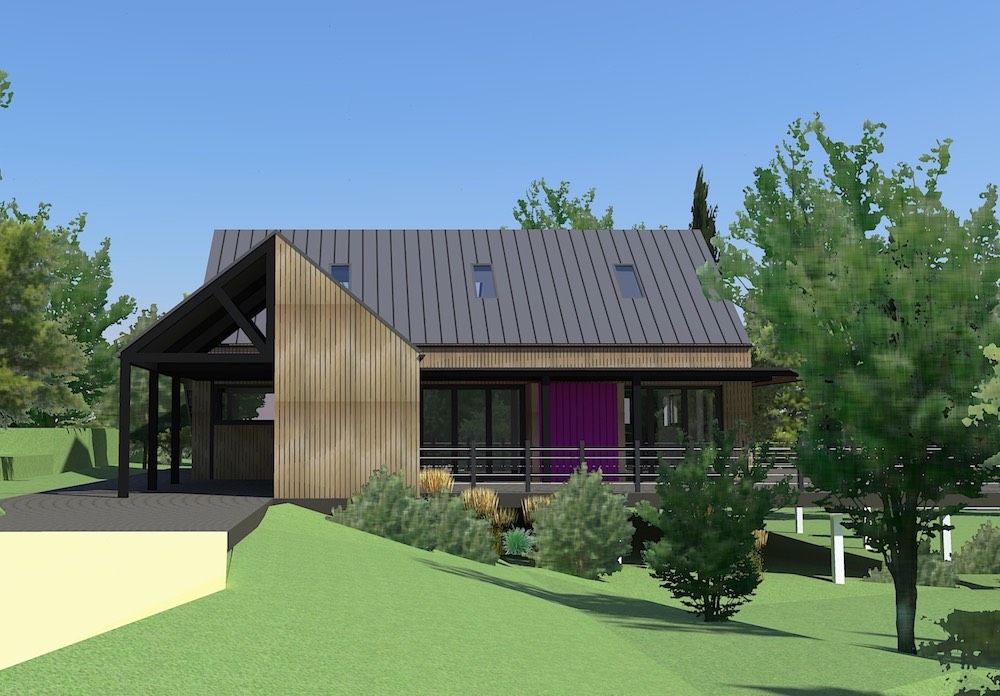 Four Seasons Studio - view from Community House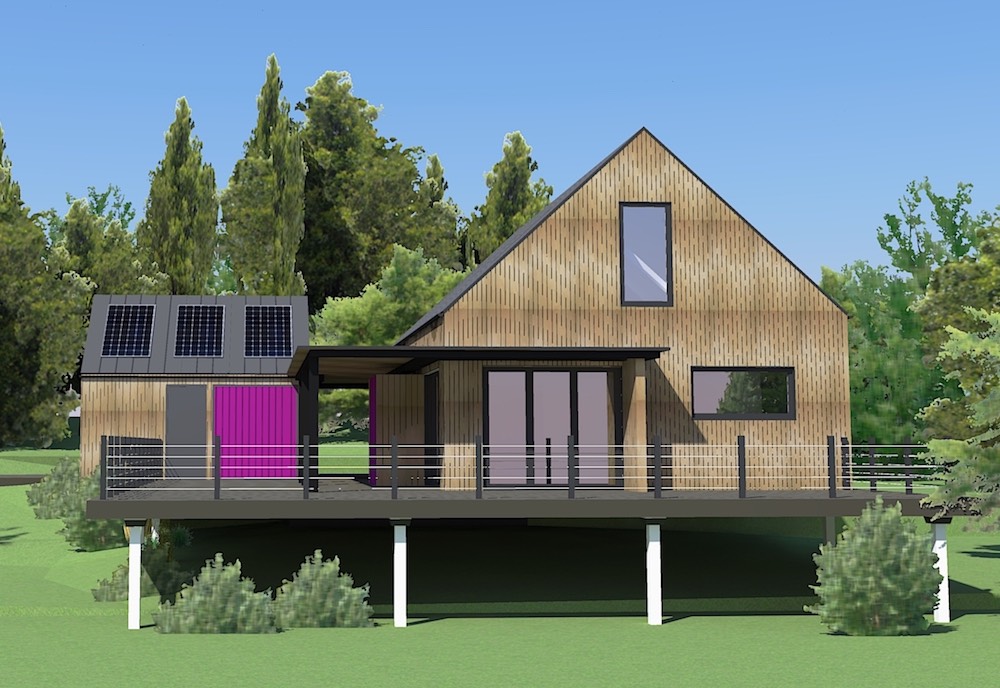 Four Seasons Studio - view from the south