Submitted by

Tony Jaques

on Fri, 20/03/2020 - 18:29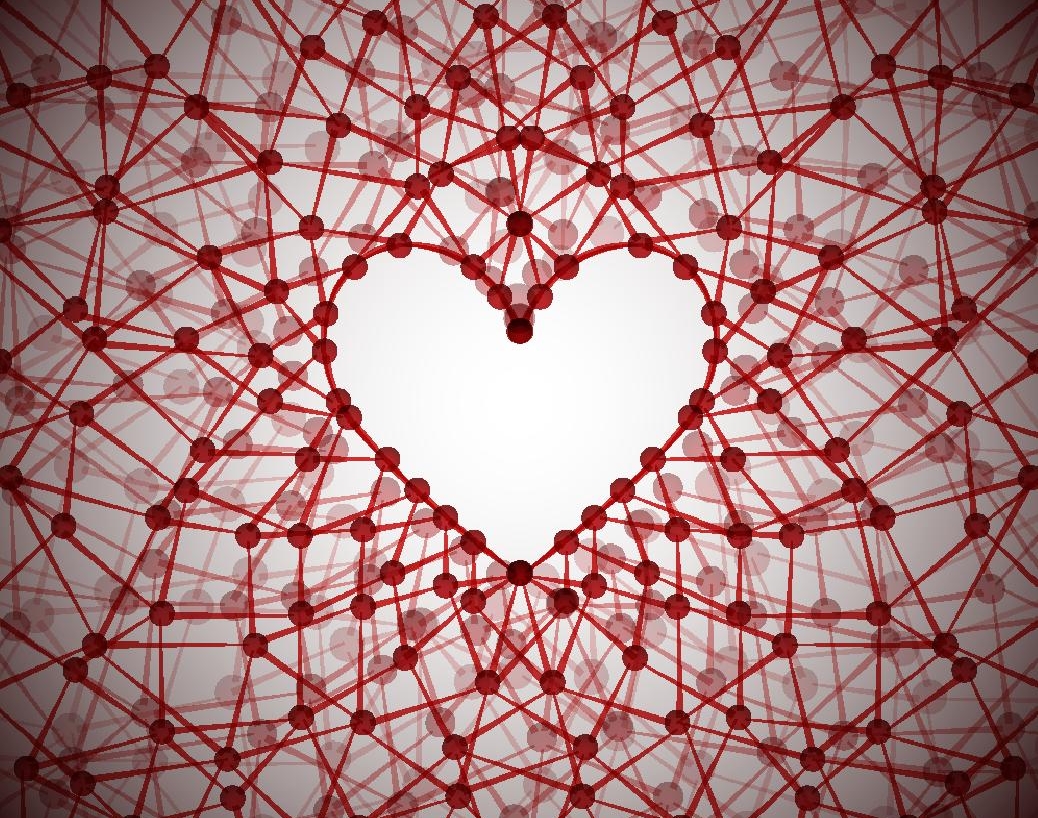 With regret we have cancelled all our planned events up to and including the Annual Quiet Day on 7th May.
We'll review this decision early in April and decide what further cancellations may be necessary. Dorset Art Weeks (in which Othona participates) has also been cancelled, affecting our programme from 23 May to 7 June.
During the time of closure we are doing all we can to sustain a sense of community among our many friends near and far. We will be keeping in touch via our e-newsletters. So if you don't already receive it but would like to, you can sign up here for our newsletter!
Thank you to LiveWorld for the image.