Submitted by

Robin Shaw

on Sat, 07/04/2018 - 13:51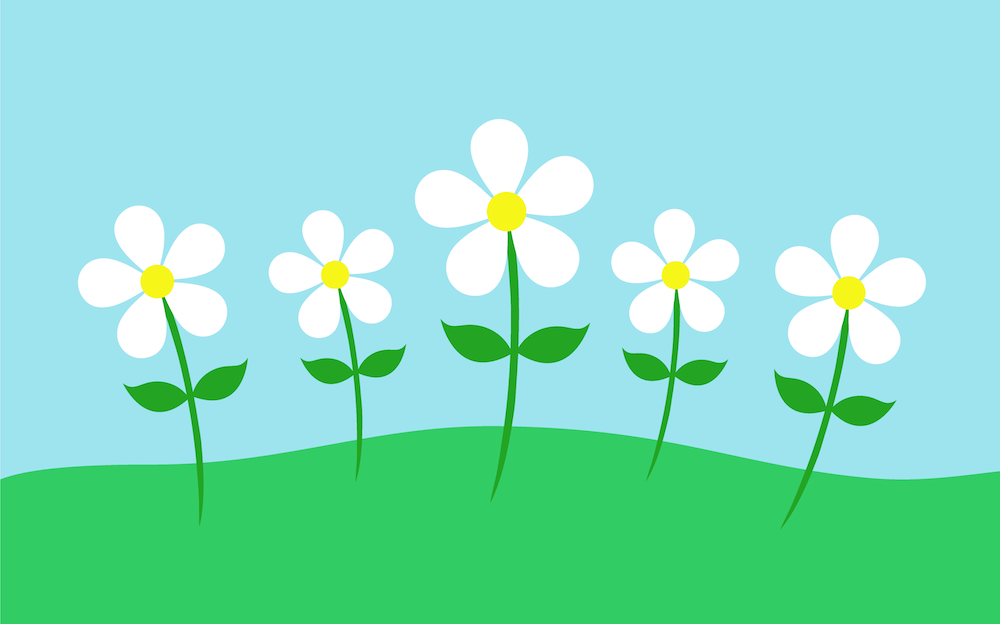 Here's an interview with Sue Thomas, author and facilitator of Othona's 'NOT a Digital Detox: (How to feel better without logging off)' weekend in May. An opportunity to reflect and rebalance our tech rich (tech challenged?) 21sy century lives!
More nature not less technology key to handling digital overload
Reprinted from Bournmouth Daily Echo 4 April 2018
Human beings need more nature, not less technology.
That's the basis of a new, digital wellbeing retreat at a Dorset retreat later this spring.
Dr Sue Thomas, who was Professor of New Media at De Montfort University until 2013, will be leading the retreat at the Othona Community at Burton Bradstock.
"What we need is more nature, not less technology," said Sue, who wrote the book Nature and Wellbeing in the Digital Age. "That's why you can bring your phone or leave it behind because we'll be working outdoors and indoors, with and without tech."
She said the retreat will not be a digital detox, however. "We all know that nature makes you feel good, but it's only in the last fifty years that researchers have shown exactly what happens in our bodies when we encounter the natural world," she said. "Heart rate slows, blood pressure goes down, stress melts away and the brain is more able to concentrate."
She said the retreat would also offer a chance to reflect upon people's online lives, and be mindful of the ways they connect to the natural world on and offline. "Participants will share their own experiences and try out new kinds of practices suited to this digital age," she said.
The Othona Community came to Dorset in 1965 after being offered a large property on the coast to re-locate to which used to belong to an all-female community called The White Ladies in the 1920s.
Since those early days - with no electricity, gas or mains water - the community has expanded and now has seven permanent members supported by numerous volunteers and part-timers. 
The retreat takes place from Friday May 11- Sunday May 13 2018.   SADLY THIS RETREAT IS NOT NOW GOING AHEAD.