Submitted by

Tony Jaques

on Sun, 24/10/2021 - 17:00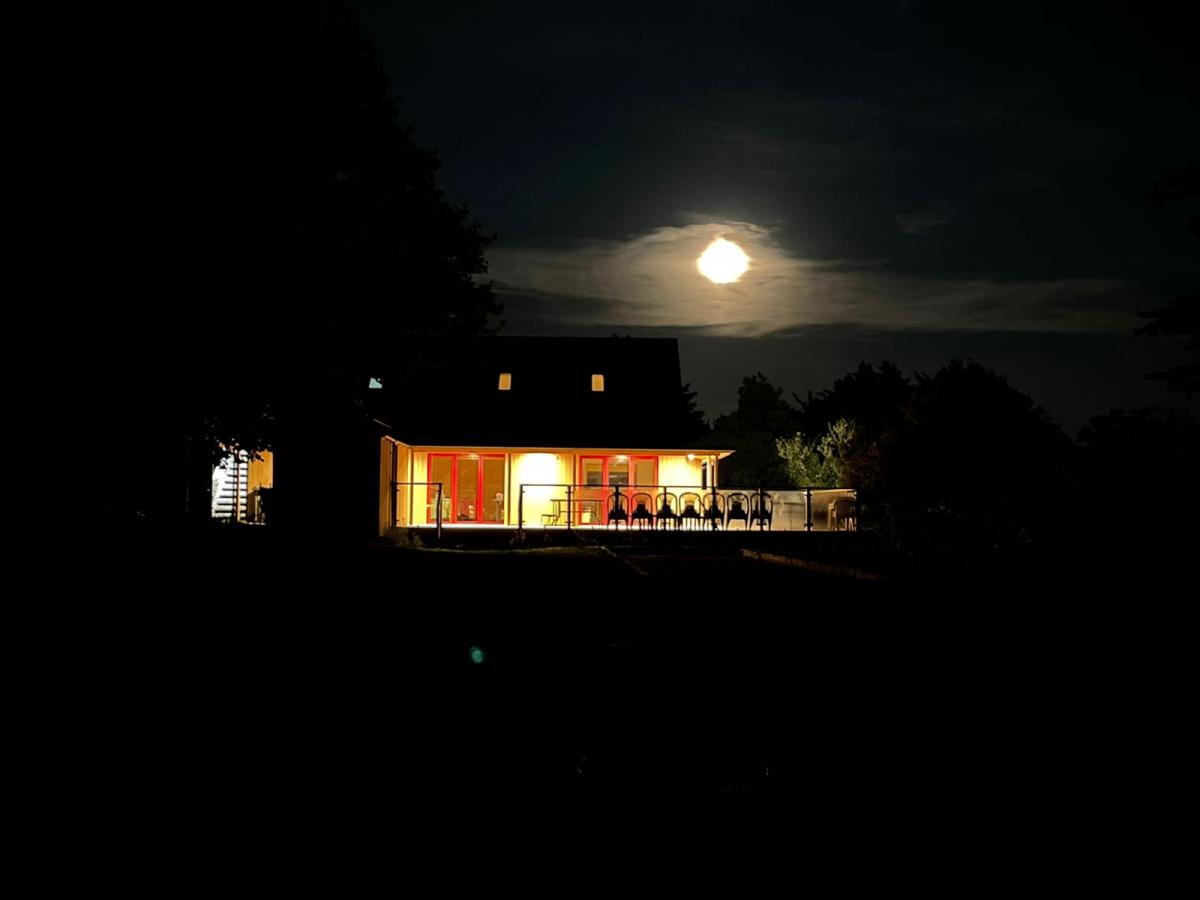 Othona West Dorset events for November to March are now on our website and open for booking.
There will be some extra events added later for January, February and March, but already we have quite a selection. Festivals, working weeks, prayer, creative writing, yoga, spiritual dance...
There are two sessions that'll suit really practical can-do folk who fancy a bit of decluttering.
We're keeping our ultra-flexible cancellation terms for anyone who has to drop out because of Covid. (If you cancel for other reasons, however, we've now gone back to our usual T&Cs.)
And thanks to the Association for Promoting Retreats (which we belong to) on most events we can offer 50% bursaries to NHS staff and to carers! 
Just click here to see the full programme. 
Confused by digital booking?
Did you know: when you apply to book online, you should get an automated acknowledgement. You pay nothing at this stage.
We like to keep the personal touch. So one of us then confirms if we do have space for you. And sends you an invoice with details of how to pay.
We're a small team so at times this process can take a few days. Most Tuesdays our office is completely closed. Thanks for your patience.
This week we'll pick and preserve the last of our 2021 apples. Happy Harvest to all our friends!
Photo is of our beautiful new Four Seasons Studio in the moonlight by Core member, Megan Simson.