Submitted by

Caroline Cameron

on Sun, 20/05/2018 - 11:42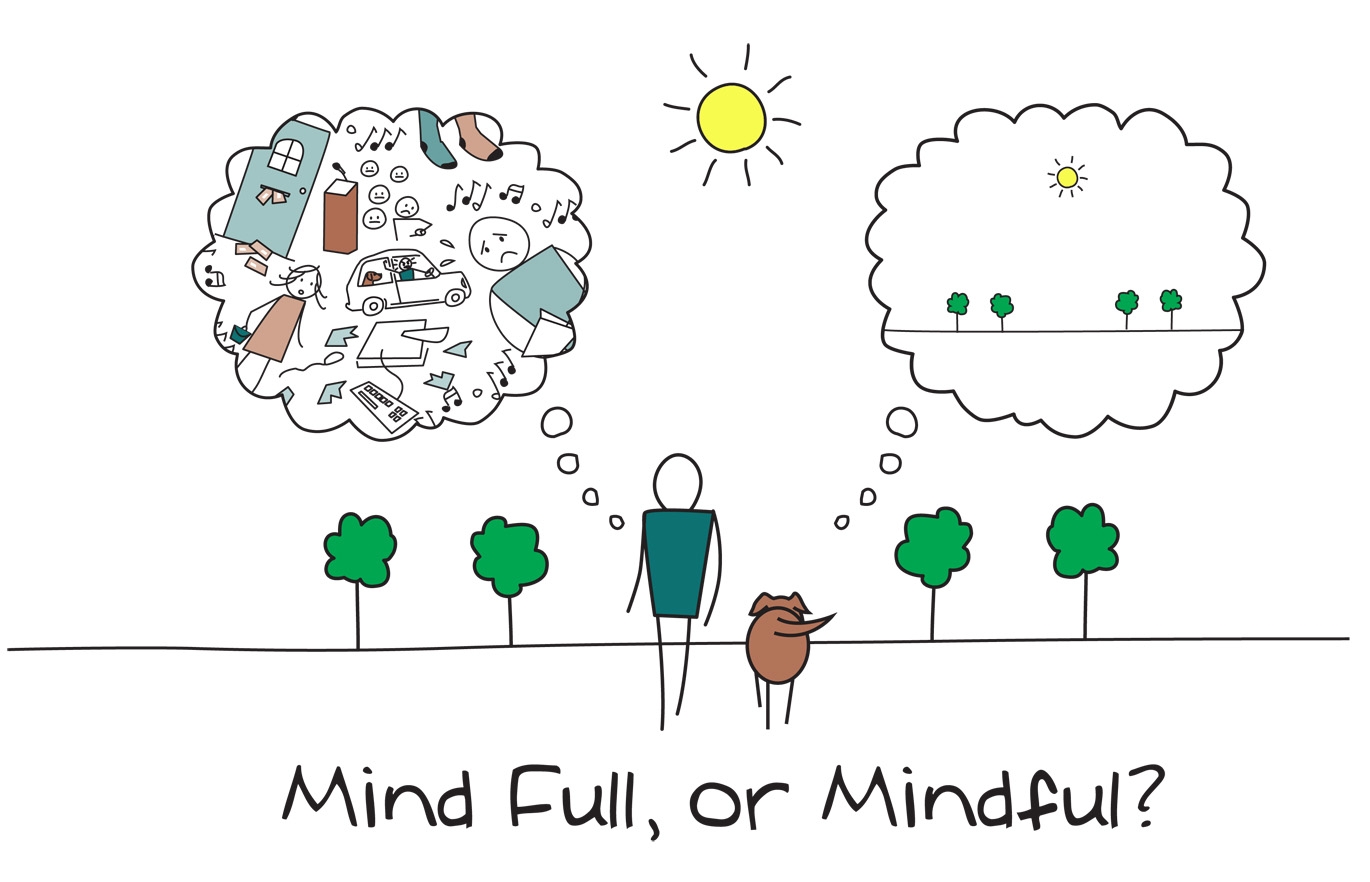 Mindfulness = paying attention to the present moment.
By being more aware of our thoughts and feelings, we can, experts say, improve our mental and physical well-being. Not a passing fad or silly nonsense, the scientific evidence that underpins the practice of mindfulness is strong and growing. Some benefits of mindfulness are:
feeling less overwhelmed
improved sleep quality
a positive change in the way you think and feel about your experiences
increased ability to manage difficult situations
better choices
reduced levels of anxiety
reduced levels of depression
reduced levels of stress
reduced worrying
greater self-compassion
All this - by simply stopping to notice what is going on inside and outside ourselves, moment by moment!!
From 15 to 17 June, we will be hosting, 'Mindfulness for Men'. Run by Tim Stead, a former Anglican priest and accredited mindfulness teacher, this course is a compact introduction to the practice: designed for total beginners, it is nevertheless suitable for those with some mindfulness experience. Throughout the weekend, Tim will teach you the skills you need in order to practise mindfulness. He says:
"Many of us men are a bit shy of groups and personal stuff...But the good news is that: a) you are being taught by a man who understands this and b) we will not at any stage be delving into 'group therapy'!"
Tim's first book 'Mindfulness and Christian Spirituality' was very well received. His new one 'See, Love, Be: Mindfulness and the Spiritual Life' (an 8 week practical guide with CD meditations) will be published on 21st June. Tim is based in Oxford and welcomes enquiries for 8 week courses, residential retreats, quiet days and spiritual direction.
(Image credit: Beginner's Mind Resources)