Submitted by

Tony Jaques

on Mon, 18/04/2022 - 14:29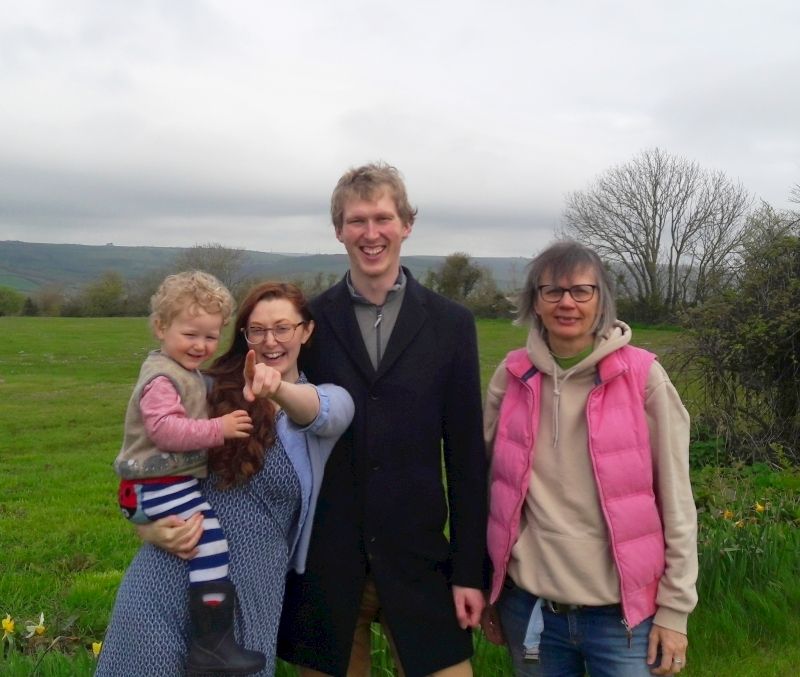 Writing on Good Friday may I offer you new programme events, generous new discounts, new faces on our team?
Hoping we can tempt you
At long last Othona has a programme of new events into the autumn bookable on our website. (Others for autumn and winter will follow soon.)
In May alone we have bluebell-time relaxation, short stories, a new retreat leader, zany digital art, and 'the good life'. 
You'll find more new facilitators and innovative events - not to mention more photos - than any previous year. We hope you'll browse through the full programme and discover something irresistible.
By the way, there is a filter function at the top of the main programme list that some people use to see only their chosen categories of event e.g. "Family".or "Working Together"
If you come across any error or inconsistency in the information please let me know. Composing web pages, sometimes late at night, is not an exact science!
One-Off Cost-of-Living discount – but HURRY to claim it
Money's looking tight for so many of us, isn't it? We already benefit families with our "eldest of two or more children aged over 2 free of charge" policy.
This year we offer an Early Bird Discount too, applying to just five events. One at June half term and four in the school summer holidays. If you're a parent or guardian booking with your child/children you can bring a partner or friend along at half price! The only conditions are:
1. Your booking includes one or more children (aged 18 and under)
2. The two adults sleep in the same room (we have mostly twin beds so friends need not share a double!)
3. Your booking application, online or postal, must reach us by 1st May
Just add the words Early Bird Please in the Any Questions or Comments section at the foot of the form and we will apply the discount when we invoice you.
We do need your help
Will you please think if you can share our information with any young adults in the 18-36 age bracket? 
We have two project weeks designed specially for them and charged at truly bargain prices: (So many young adults' finances have been hit for six during the pandemic.)
Here are the links: 
Summer Community Experience 18-36: Building for Conviviality
Autumn Community Experience 18-36: Planting for Sustainability
Goings and Comings
Since I wrote last time Vee Churchill has stepped down as our caterer and moved into Bridport. The community will miss her many tasty and healthy dishes, but we'll be seeing plenty of her as she's taking on a part-time role to turbo-charge our Communications.
The catering role will be job-shared now between a married couple, Tom and Eleanor Farley, who've just moved in here with their 18 month old son Teddy.
You may remember Eleanor (Ellie) from her stint as our housekeeper about 5 years ago. Tom is taking an unusual career move to Othona out of research work on nuclear fusion!
In a future newsletter they'll introduce themselves more fully. As will Kathryn Brooks who's joined us for an all-too-short six months. All our new recruits feature in today's picture.