Submitted by

Robin Shaw

on Thu, 10/11/2022 - 10:22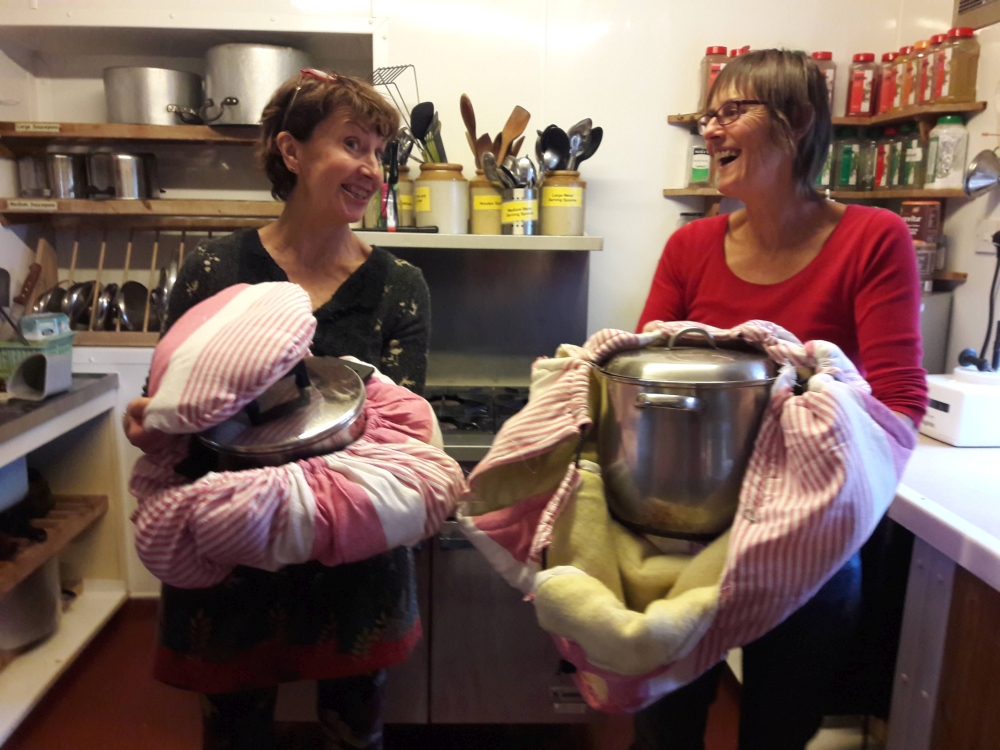 Thank you to our Roll Ups gang for our new energy saving insulated thermal cooking bag (also called a wonderbag, or pot wrap). Enables us to cook porridge etc using a lot less energy.
A real community creation. The idea from Kathryn, the pattern by Eleanor, the sewing by Roll Ups crew, the cooking by chefs!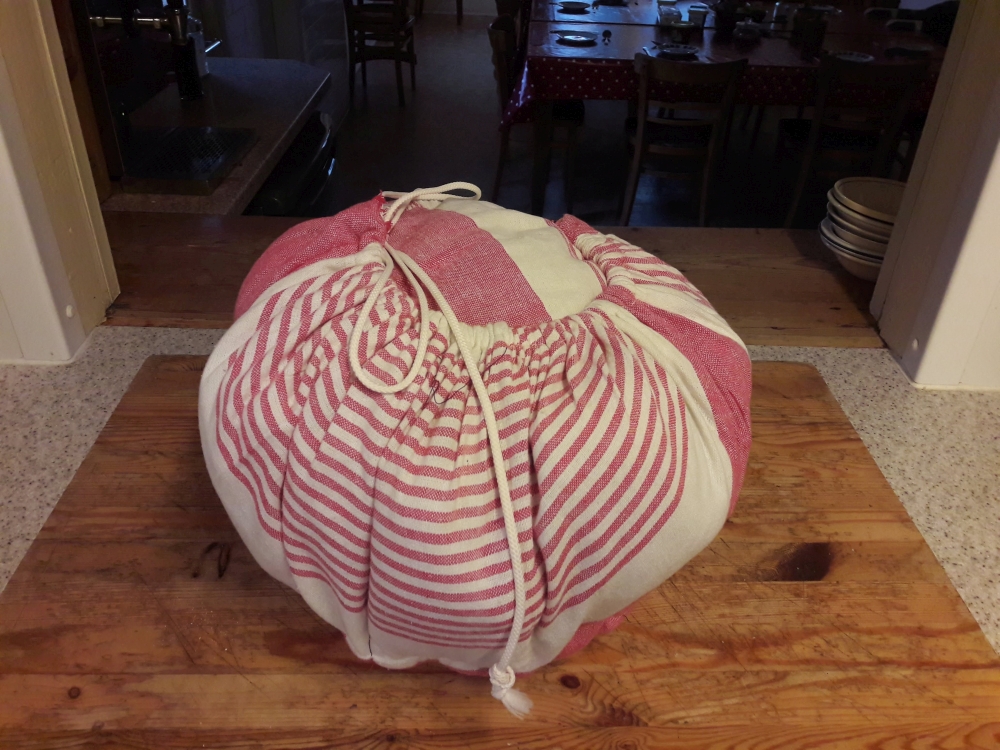 Boiling water and porridge - no further heating required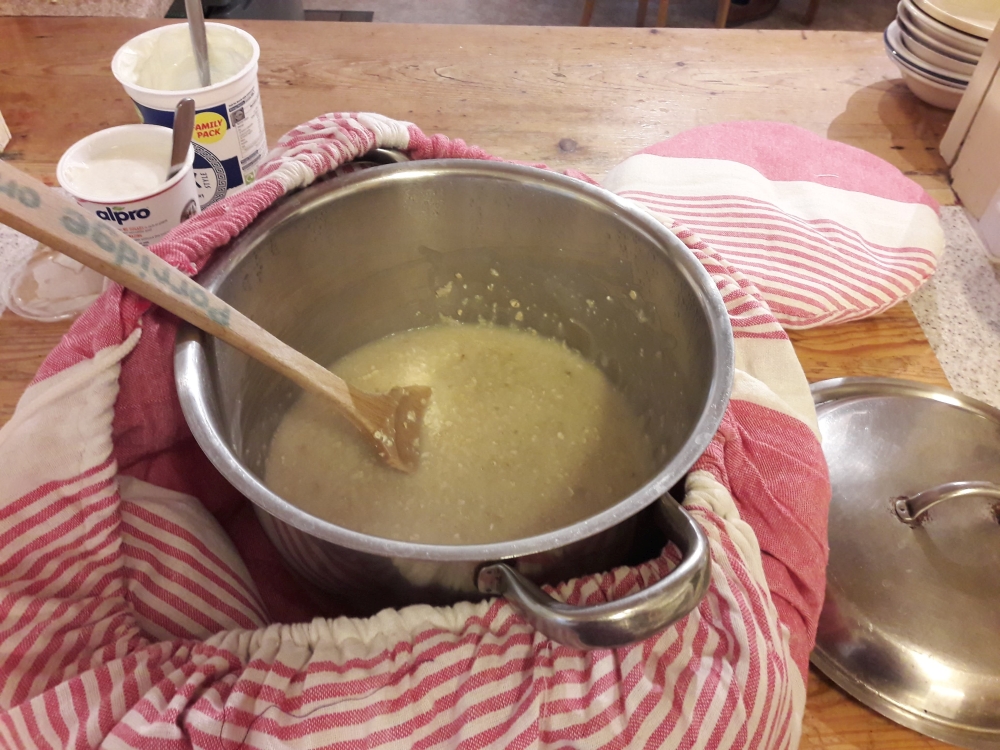 After 30 mins wrapped up.... Yummy porridge!