Submitted by

Caroline Cameron

on Mon, 28/05/2018 - 10:22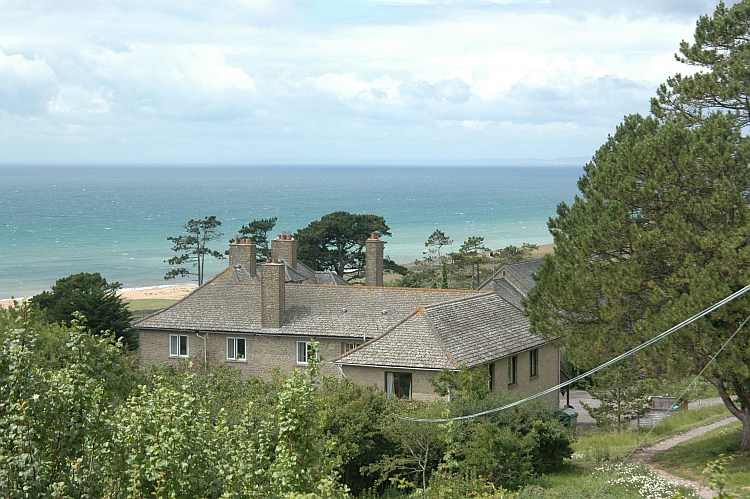 In January 2018, the National Trust published a report, the results of which proved that places have a powerful effect on us.
More than 2,000 people were interviewed to find out what special places mean to them: for many, childhood memories or a link to loved ones creates a special attachment to a particular place. 
Surprisingly, for over 40% of those surveyed, their meaningful places were recent discoveries.
Whether alone or in company, these are places to relax, enjoy nature, or simply get away from our everyday worries and cares, as expressed by the poet W.H. Davies in the opening lines of his poem 'Leisure':
"What is this life, if full of care,
We have no time to stand and stare"
The 3 most common feelings people identified about their favourite place were:
A sense of belonging

Feeling physically and emotionally safe

Feeling drawn by a magnetic pull
Participants also experienced feelings of calm and joy; their meaningful place grounds them, helps them de-stress, and gives them much-needed 'me-time'. These feelings can be hard to articulate, but they all indicate a sense of positive well-being.
This is something to which Othona visitors, guests and volunteers alike can testify. For them, Othona is:
A PLACE: Rich in history, wildlife and culture, Dorset is a joy to visit: "Great place to be".
A place TO BE: De-stress. Let go. Relax. Just 'be'. Wake to birdsong in the woods and fall asleep to the sound of the waves on the beach below: "Othona is a very special place".
A place to be REAL: Free to be who we are, without judgment or expectations: "Othona feels like home".
A place to be real TOGETHER: Relax. Breathe. Connect. Experience community, the joy, the laughter and the tears: "Such a special place, to grow, understand ourselves and be surrounded by love".
We have been welcoming people to our two centres (Dorset and Essex) for more than 75 years and our hope is that they will continue to be places where people can grow through an experience of community with others in a shared rhythm of work, worship, study and play.