Exhibition, Jazz Concert, Art Lectures, Residential Art Events for Adults and Families & More
26 May to 10 June 2012
For the first time, Othona West Dorset became an exhibition space as part of Dorset Art Weeks, a county-wide feast of creativity and skill. Almost 1,000 people came to Othona to see the exhibition! :-) :-)
"The Contemplative Eye" was an exhibition by artists with a deep connection to Othona West Dorset, and took place in the beautiful space of our chapel.
The artists participating were Edward Robinson, Elizabeth Sayers, Emma C Tabor, Mart Tebbs and Sue Kemp.
There was also a jazz concert with Philip Clouts, art talks with Sophie Hacker, residential art events - and cream teas!!
Read more about the event here...
Below are some of the artworks exhibited: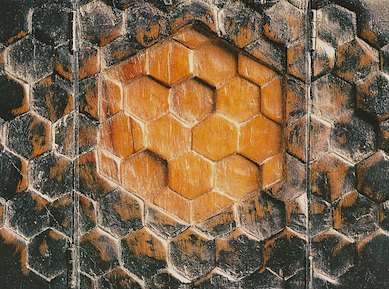 Edward Robinson
Elizabeth Sayers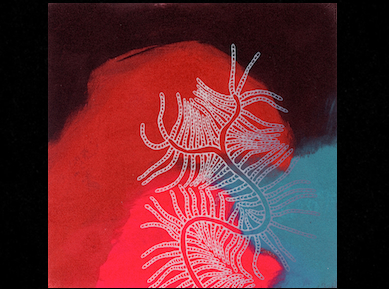 Emma C Tabor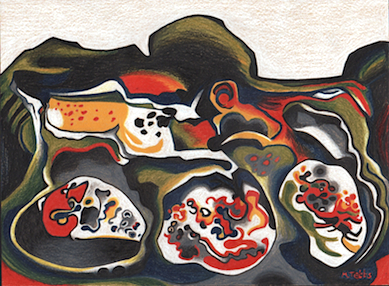 Mart Tebbs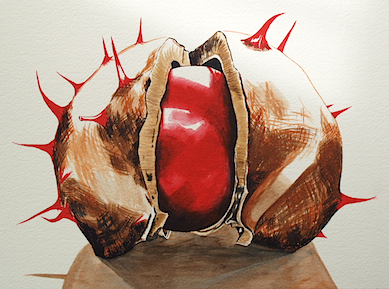 Sue Kemp