Exhibition, Artists' Talks, Residential Events & Cream Teas
24 May to 8 June 2014
In 2012, Othona West Dorset was a Dorset Art Weeks venue for the first time.
We welcomed almost 1,000 visitors and enjoyed the experience so much we did it again in 2014!
'Glimpsing Wholeness'  was the theme of our exhibition for DAW 2014. The exhibitors were established and emerging artists whose practices have been enriched by a relationship with Othona West Dorset. The work - photography, textiles, painting, drawing, printmaking and sculpture – was displayed in the spacious simplicity and stillness of Othona's chapel. Visitors were welcome to chat with the artists, explore the grounds, and enjoy the stunning sea views.
Click here to download a leaflet with the information about the exhibition.
See below for more about the artists' work!
Tiernan Philpot – Photography
Mart Tebbs – Painting and Drawing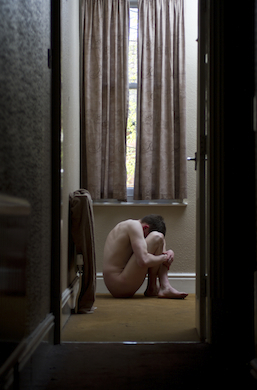 Tiernan Philpot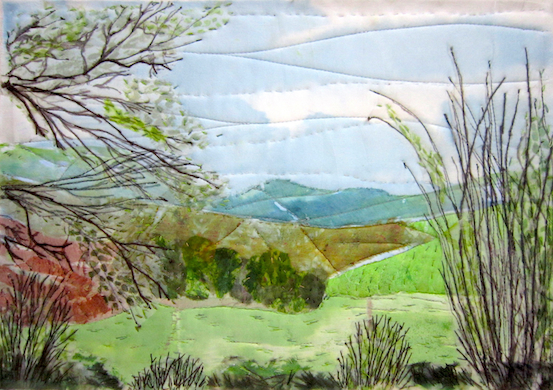 Elizabeth Sayers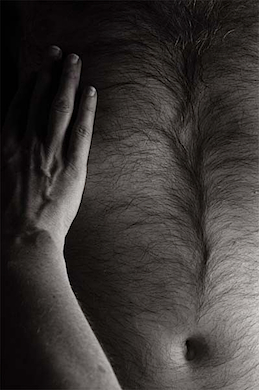 Robin Shaw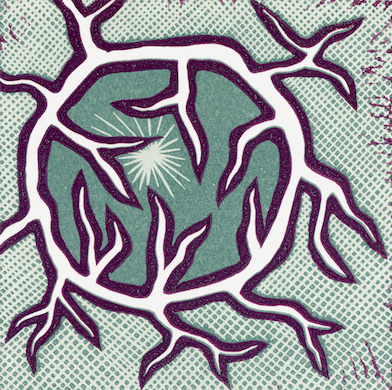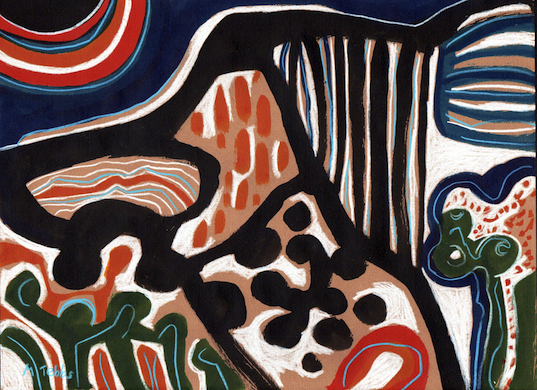 Mart Tebbs