Submitted by

Tony Jaques

on Mon, 31/05/2021 - 13:10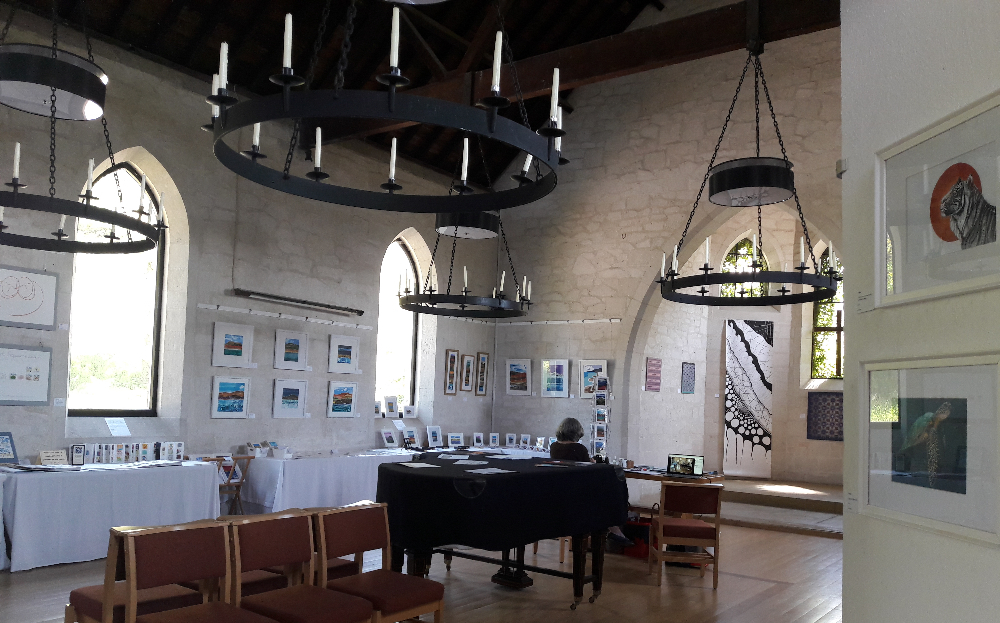 Do come and visit us during the Dorset Art Weeks exhibition. Learn more about the artists and the art on our DAW2021 page here on our website. Even if you can't come, do tell others about it!
The exhibition is open every day from now to Sunday 6th June, from 11.00 to 5.00 daily. With refreshments in the mornings (11.00 - 12.30) and afternoons (2.30 - 4.30).
And here s a link to a quick 5 min video tour of our art exhibition and beautiful 'refreshments hub'!