Submitted by

Robin Shaw

on Thu, 03/10/2019 - 13:57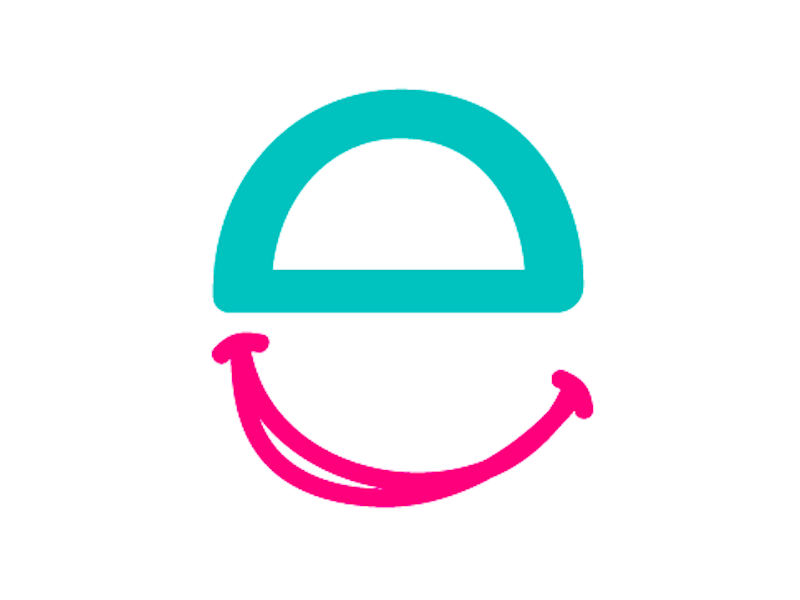 No cost! No catch! Raise donations whenever you shop online.
We have registered with EasyFundraising!
This is a completely free and simple way to raise money towards big projects such as the Four Seasons Studio - without any cost to yourself or Othona! The donation comes from the retailer and is sent automatically to Othona.
All sorts of big retailers are involved: John Lewis, Ebay, Sainsburys, M&S, Trainline, Expedia, ScrewFix, GoCompare, uSwitch, Amazon... and many many more. 
Learn more about joining by visiting our EasyFundraising page.
EasyFundraising was set up by Ian Woodroffe, a former telecoms account manager, who, while recovering from cancer, wanted to use the boom in internet shopping to help cash strapped charities generate much needed funds. Over £27 million pounds has been raised to date for good causes.