Submitted by

Robin Shaw

on Tue, 06/02/2018 - 10:52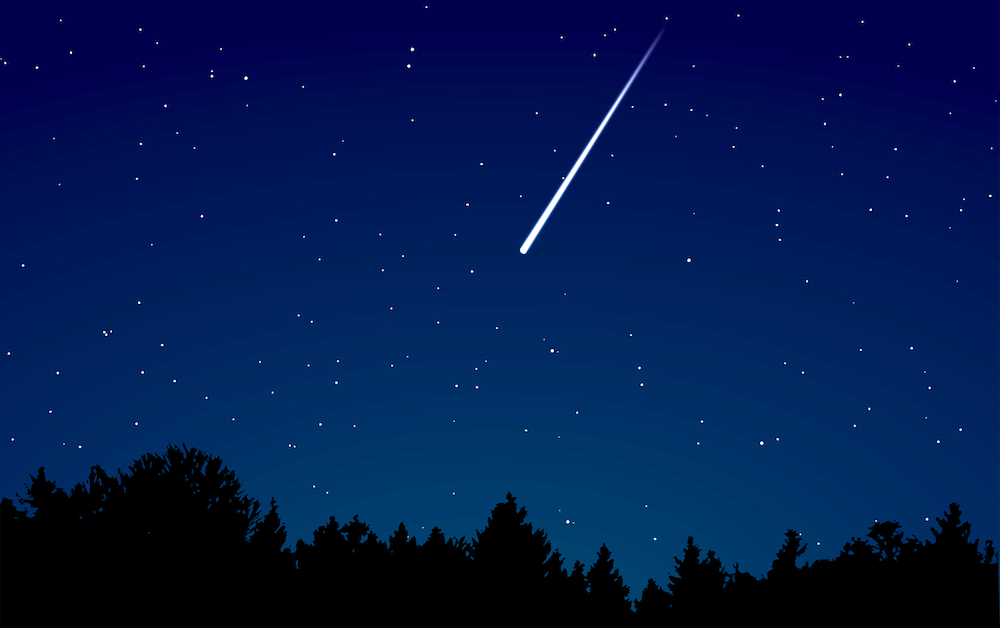 Home
Tumbling and falling fast through a long, dark tunnel
I emerge, confused but exhilarated, into an explosion
Of glorious white light. Startled by its incandescence, I feel
a sense of wonder and awe. A persuasive force
Propels me forward; shadowy figures obscure the scene
but I am pulled irresistibly towards the source of its brilliance:
Peace and joy flood my entire mind and body.
As the scenes of my life unravel before me, I am filled
With the beautiful realisation that
the Light is me and I am the Light;
And my soul remembers: I am come Home.
Poem by Caroline Cameron
 
This is the poem that closed our February One World Worship - written and recited by our own core member, Caroline Cameron. The theme for the evening was 'Home'. We shared our experiences, questions and feelings about home - and homelessness. And those who chose to lit a candle for people and places for whom we wished to send our support and love. It was a beautiful and thought-provoking evening - as is often the case at One World Worship!
Do join us for this monthly gathering for spiritual reflection and a shared soup supper. If you would like to be kept informed of upcoming themes, please sign up for our Newsletter. Everyone welcome!
Thank you to Pixabay for the falling star image.