Dorset Art Weeks 2018 has finished sadly. Thank you SO much to all those who put so much love and energy and time into making DAW2018 a fun and successful event! :-)
Below is a quick video tour of the exhibition!
Saturday 26 May - Sunday 10 June 2018
Exhibition, Artists' Talk, Residential Events, Cream Teas & more
Exhibition open 11.00 to 5.00
Cream teas available 2.30 to 4.30
The work exhibited includes sculpture, painting, drawing, textiles, printmaking, collage and photography. Displayed in the spacious simplicity and stillness of Othona's chapel.
Visitors are welcome to chat with the artists, explore the grounds, and enjoy the stunning sea views.
Large and small pieces were for sale, plus cards.
Visit the artists' websites to learn more about their work!
Emma C Tabor - Printmaking + Drawing
Mart Tebbs – Painting and Drawing
We have been delighted to take part in Dorset Art Weeks ('DAW') since 2012. DAW is biennial and Britain's largest open studios and exhibitions event. It's an amazing experience for artists and visitors alike. The Othona exhibitors are established artists whose practices have been enriched by a relationship with Othona West Dorset.
Download the Othona Artists leaflet for more info about the DAW 2018 exhibition.
Download the full DAW 2018 brochure to see details of over 600 artists!
Read an article in Bridport Times, featuring Othona artist, Mart Tebbs!
To see images, videos and info about our previous exhibitions, visit DAW 2016, DAW 2014 and DAW 2012 pages.
Also, check out out our soon-to-be-built Four Seasons Studio and our Artist-in-Residence.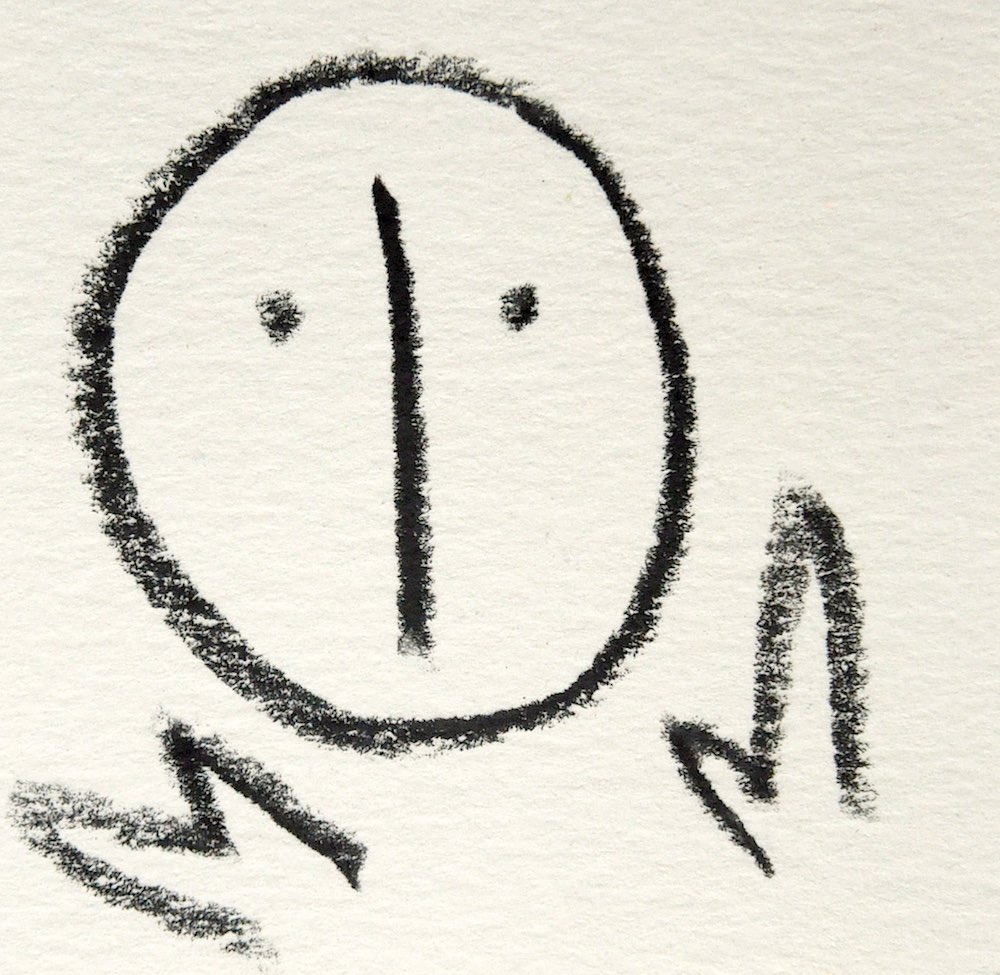 Robin Shaw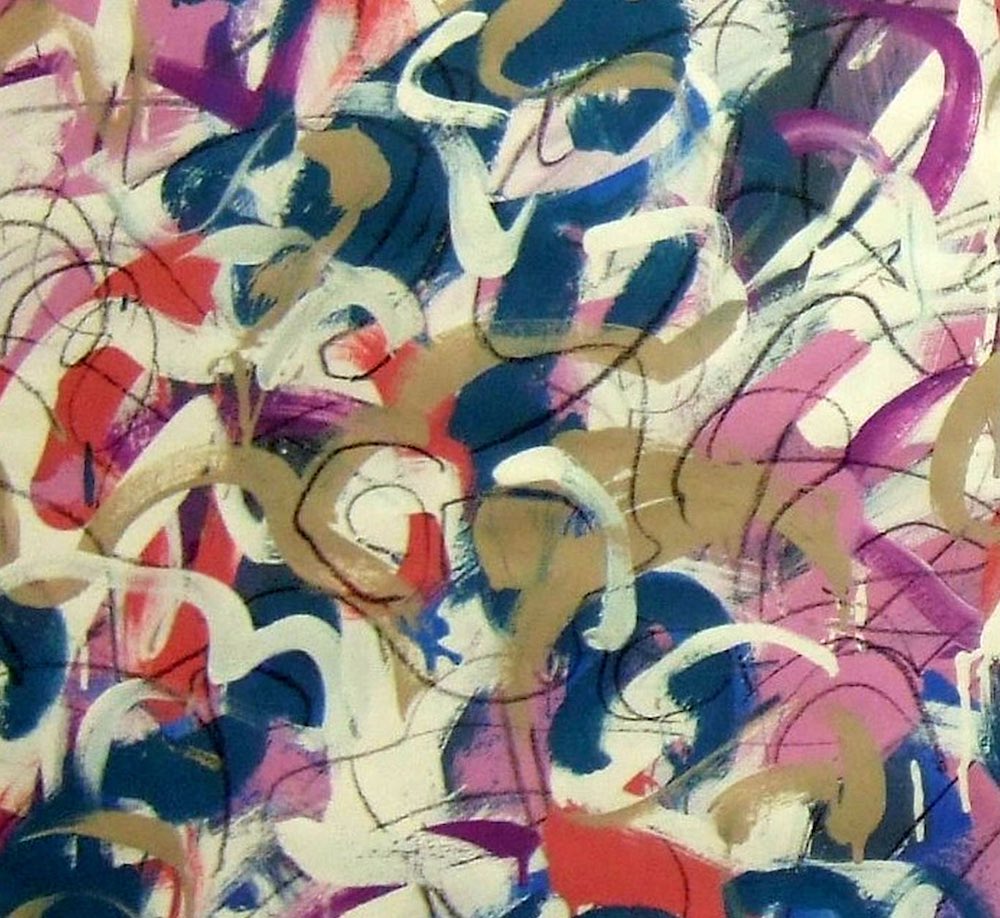 Mart Tebbs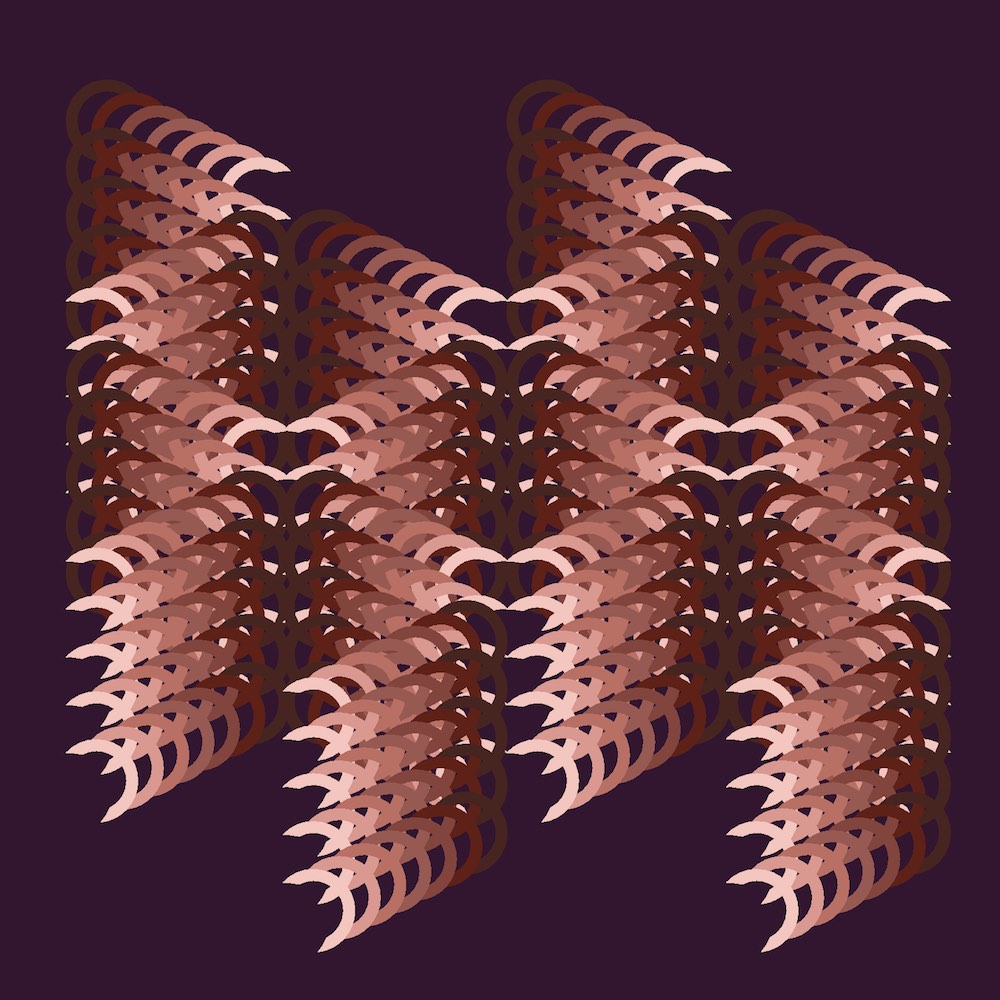 Emma C Tabor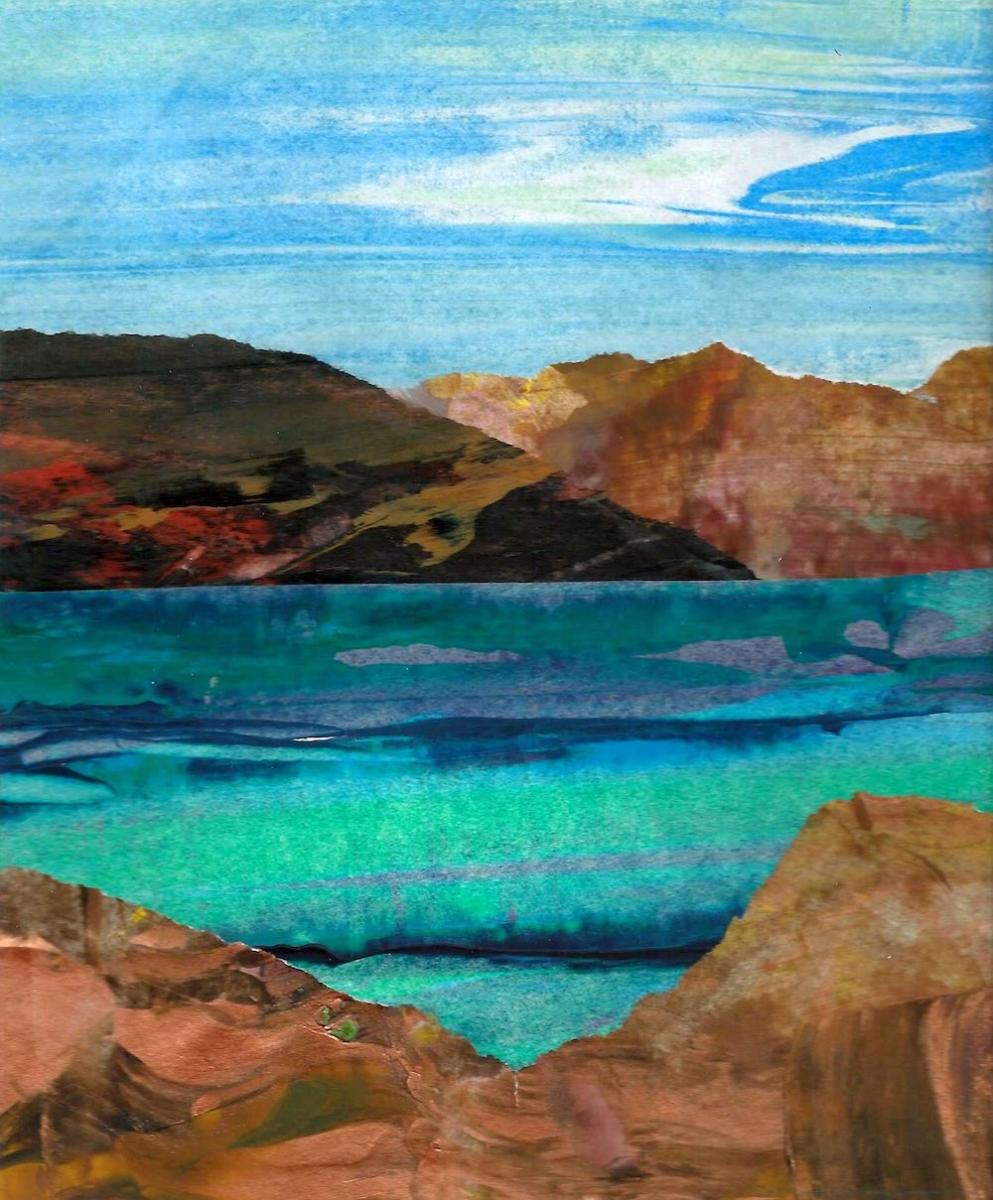 Ali Tebbs